Mosaic Hollywood was launched in 2011. Situated on the corner of Hollywood Blvd. and La Brea, Mosaic Hollywood has created a home for thousands of people in the city of Los Angeles.

Mosaic's livestream and podcasts are recorded from Hollywood and watched by hundreds of thousands of people around the world.

We can't wait to see you at church this Sunday!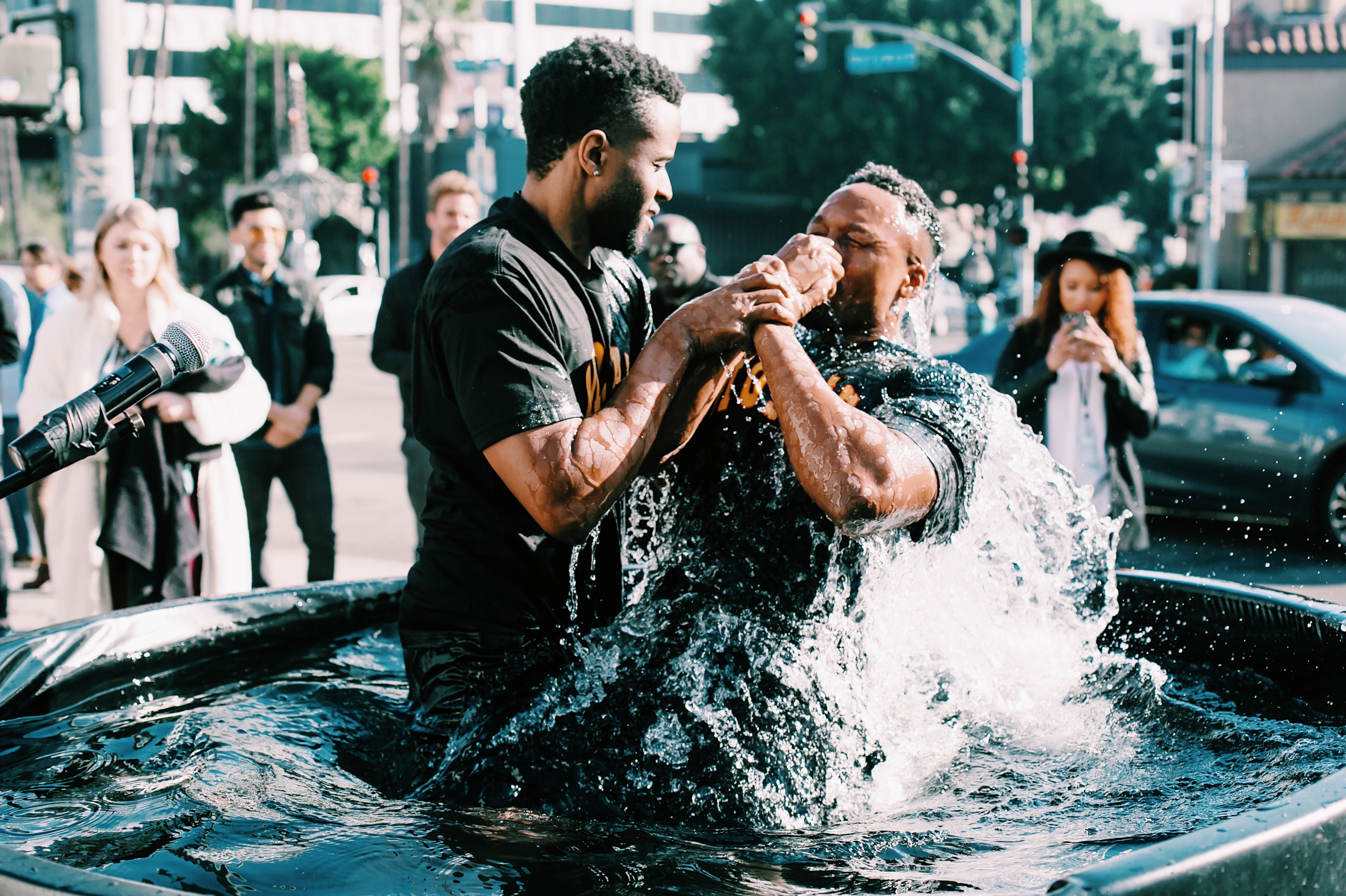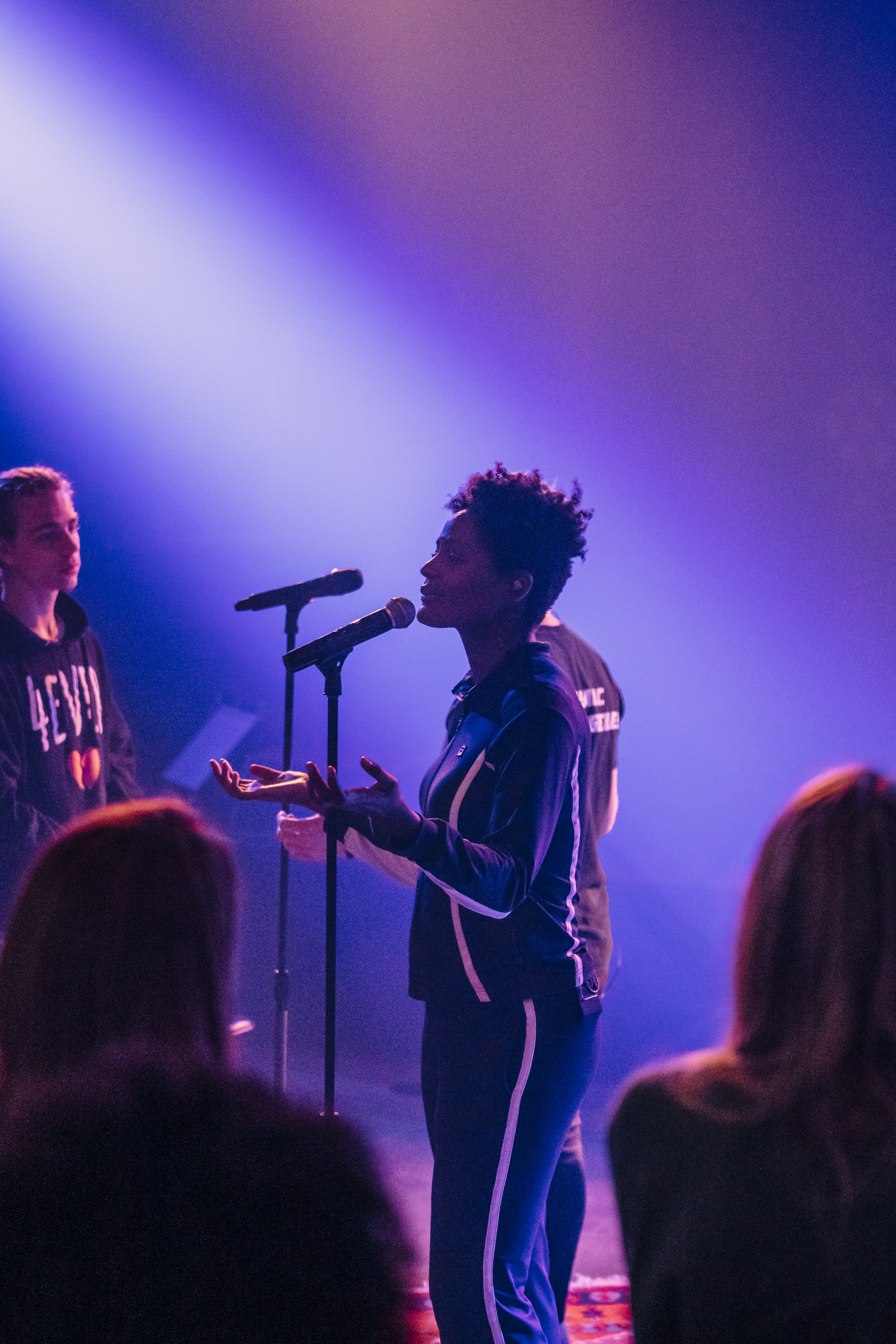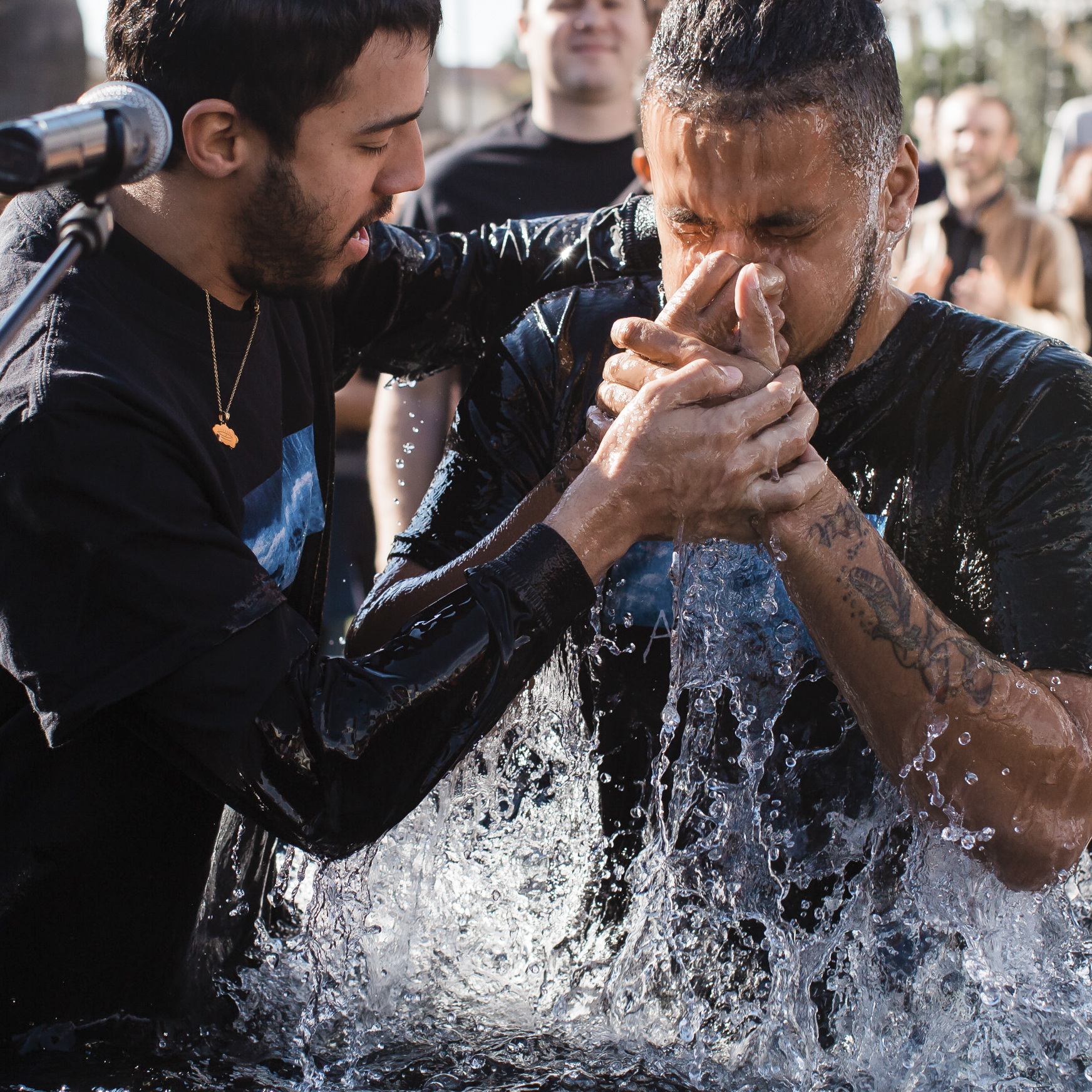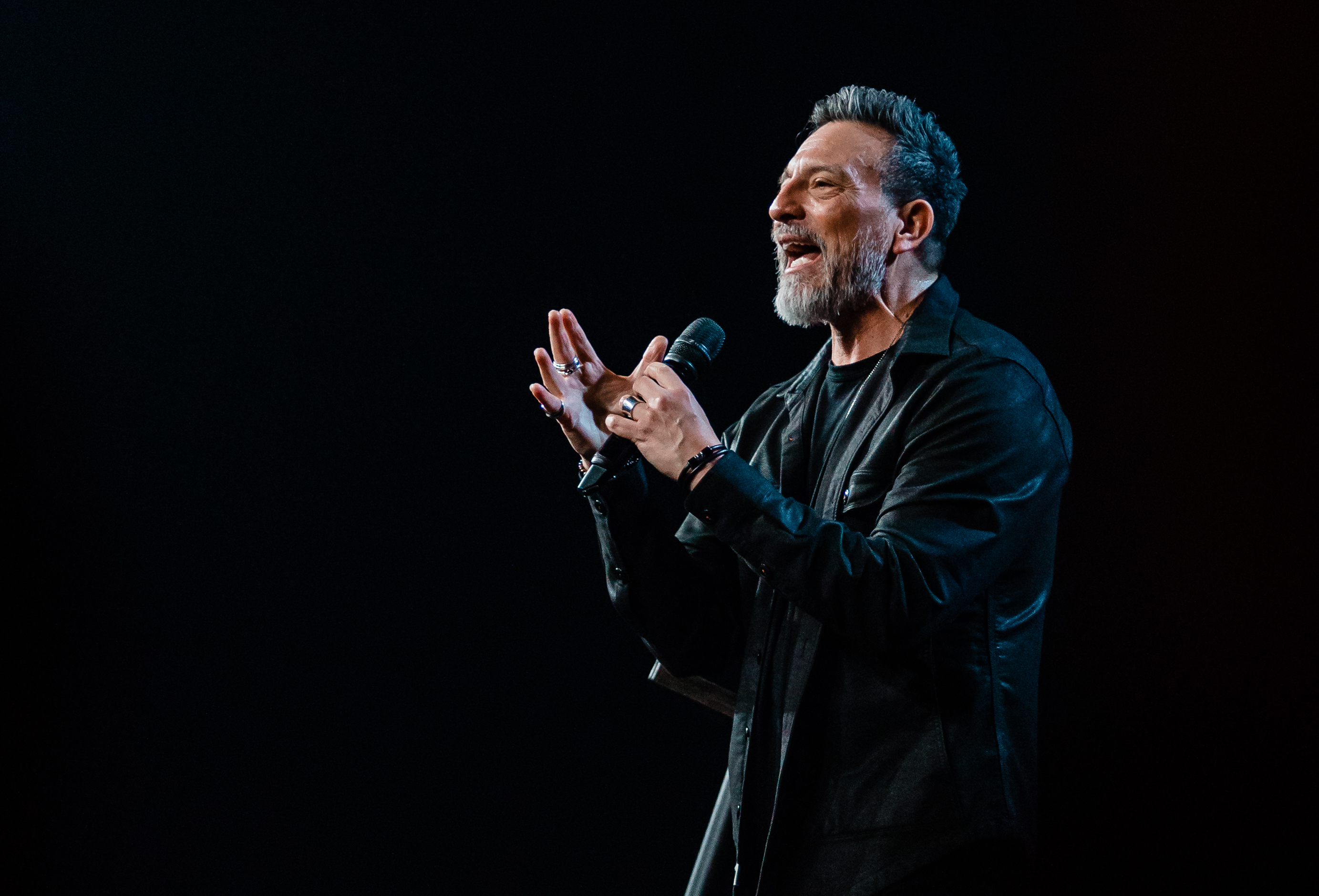 MORE LOCATIONS